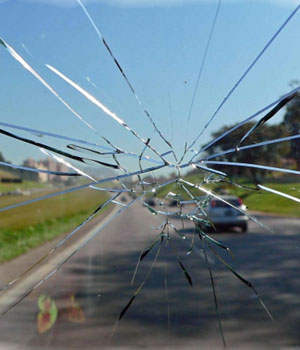 Auto Glass Reair in Covina

Contact us


Get your quote today. (626) 310-3092




OUR COMPANY CAN PROVIDE AUTO GLASS REPAIR IN WEST COVINA FOR THE FOLLOWINGS:
WINDSHIELDS
SIDE WINDOWS
BACK GLASS
QUARTER GLASS
VENT GLASS
Call For an Estimate.
Talk to one of our agents today. He will guide your through the replacement process. They are here to help you and provide you the best customer service experience. Get your windshield repair in Covina and auto glass repair in West Covina, CA.
We have been serving the Covina and nearby cities for more than a decade. Give us a call today and get an estimate with free mobile service. We also provide same day service on most parts when we have them in stock. Our auto glass repair specialist are here to help you with your auto glass repair needs.
Windshield Repair in
Covina.
We can replace the following makes and models:Acura, Audi, BMW, Buick, Cadillac, Chevrolet, Chrysler, Daewoo, Dodge, Fiat, Ford, Geo, GMC, Honda, Hummer, Hyundai, Infiniti, Isuzu, Jaguar, Jeep, Kia, Lexus, Lincoln, Mazda, Mercury, Mini, Mitsubishi, Nissan, Pontiac, Ram, Saturn, Subaru, Suzuki, Toyota, Volkswagen, Volvo. Auto glass repair , windshield repair, car glass repair and auto windshield repair in Covina, CA.