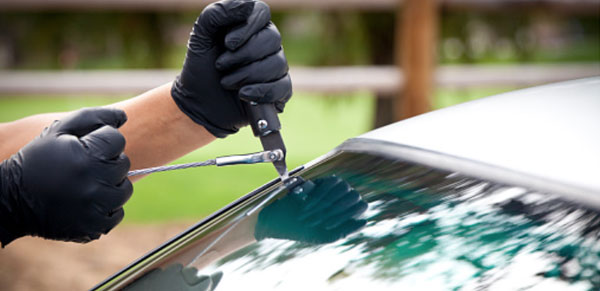 Windshield Repair in San Gabriel

Auto Glass Repair in San Gabriel


Getting your windshield repair in San Gabriel or auto glass repaired should not be difficult. Here at Mobile Auto Glass we try to make the process as easy as possible. Our friendly staff will explain you how the process work and how long it takes the job to be completed. Our commitment is to provide you the best quality service.
Driving a cracked or broken windshield can be dangerous in case of an accident. It works as a barrier and helps the car's structure. Replace your glass as soon as possible and avoid putting your safety and the safety of others at risk. Our company has more parts in stock and we can provide you same day service on most cars. We have a huge invetory for all makes and models. Before you call make sure you have all information on the car which includes: Year, Make, Model and body type. example; 2012 Bmw 335 4 door sedan. We have mobile units that can come to your home or office and replace your broken glass. This is a great service because who want to drive around with a cracked windshield or shattered window with a lot of glass around. Every glass replacement is backed with our unbeatable lifetime warranty in case of any leaks that may occur. Don't wait any longer and let us take care of your auto glass needs today. Auto glass repair in San Gabriel, CA. All San Gabriel Valley.

AUTO GLASS REPLACEMENT
WINDSHIELD REPAIR
SIDE WINDOWS REPAIR
BACK GLASS REPAIR
QUARTER GLASS REPAIR
Same Day Mobile Service
Auto Glass Repair in San Gabriel and more.